I Still Wear My Mom's Brown Sweater
March 11, 2017 – Chicago, IL
The second exhibition in COLLABO's series At Home considered how objects support memories of and relationships to home. The objects that fill the spaces we inhabit may be gifts, things we have chosen, or artifacts discovered from the past. They are more than physical things, as they both come with and develop affective meaning through their use. Works that use or embody objects and spaces from the artists's family homes, when brought together in the COLLABO apartment, a domestic setting different from that of the objects or the memories that inspired the works, they allow us to consider how we recreate the feelings we inherit of home in new places and on our own terms.
Works by Angela Azmitia, Anna Foran, Lindsay Hutchens, and Mev Luna.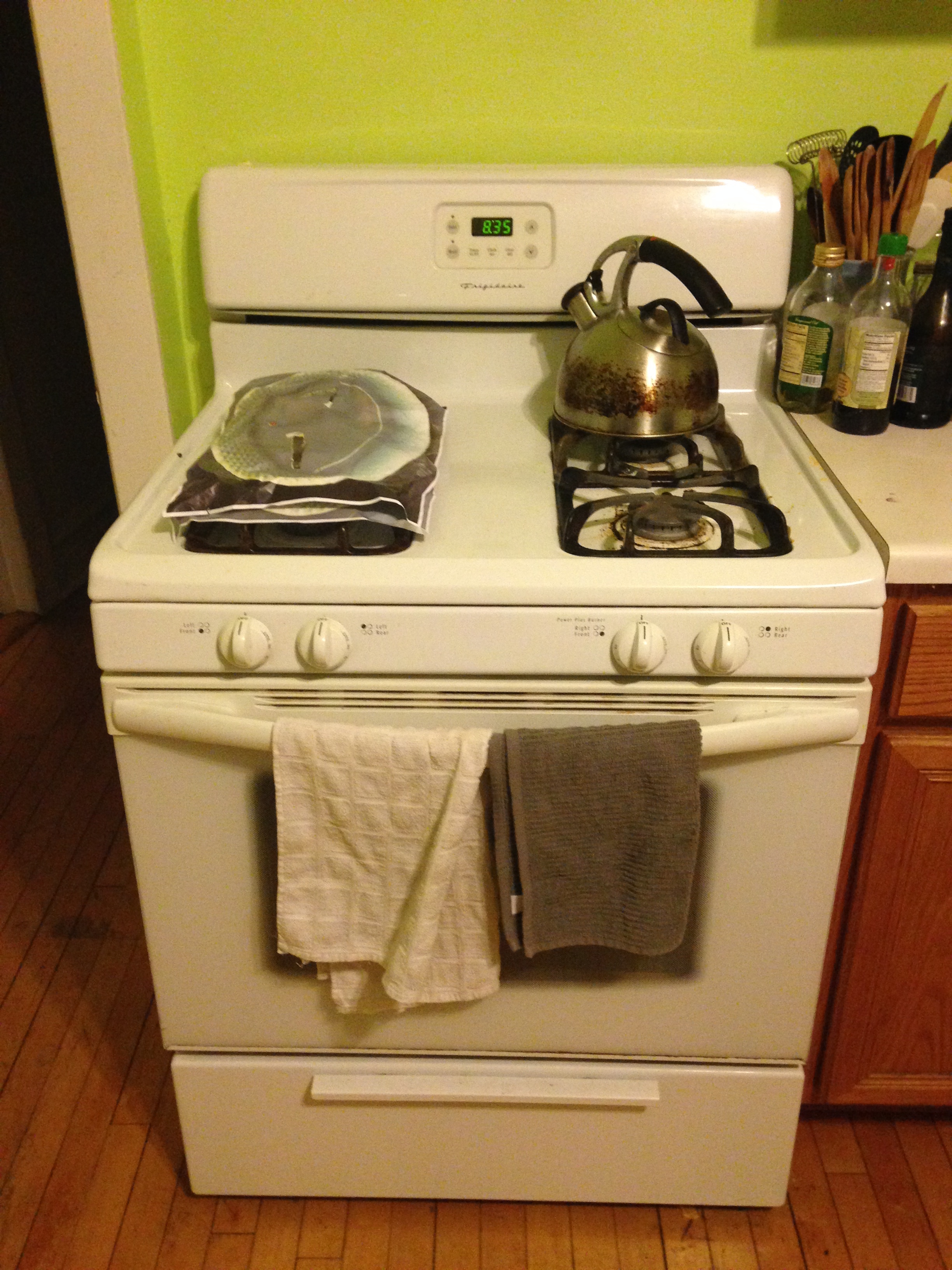 Thank you to Lindsay Hutchens for some of the photographs.